How does LINK help municipal management.
---
The LINK app connects the residents with municipal incident management teams, enabling accurate and efficient reporting of problems that require municipal attention. From faulty traffic lights and potholes, to water leaks, sewage overflows, illegal dumping and more. It's quick and easy – the entire reporting process can be done in seconds, all from a mobile phone.  
The LINK app backend portal enables efficient municipal administration by prioritisation of actions, cost saving through accurate reporting, better communication with residents, performance tracking, measuring workstream performance and reduces pressure on call centres. Reports and dashboards provides valuable information for municipal management. Using cost effective innovative solutions, the LINK app reduces the administrative burden and helps improve service delivery. 
Click here to watch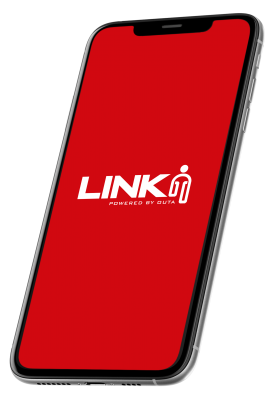 Get in

touch with the LINK app team. 
Please complete the form below to Contact Us
If you are interested and would like more information on how LINK can help you and your municipality please provide us with the information below. 
keyboard_arrow_leftPrevious
Nextkeyboard_arrow_right
Improved Municipal Agility
Receive real time location based incident reports from residents and provide quick response times from municipalities.
Information & Management Reports
Accurate and automated municipal reports, graphs, trendlines and dashboards.
Cost Saving
No more exorbitant app and platform development costs and extremely cost effective administrative fees.
Actionable Analytics
Analyse work team performance during and after office hours, measure high repetitive  incident breakdowns and using analytics for integrated development planning. 
Job Cards
Job card program allocates incident repairs, measures work team/ contractor performance, materials used and productivity.
Feedback
Provide residents with real time, up to date feedback on reported incidents.