What is Link
---
The Link App gives users an easy, effective way to communicate directly with their municipality about any problems or service issues within their community. 
From faulty traffic lights and potholes, to water leaks, sewage overflows, illegal dumping and more. It's quick and easy – the entire reporting process can be done within seconds, all from a mobile phone.  
Click here to watch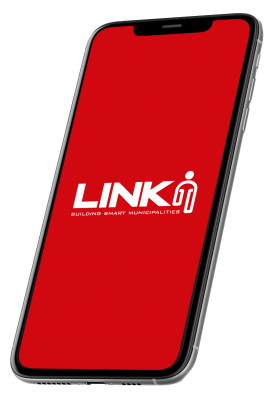 Municipalities
The LINK app backend portal enables efficient municipal administration by prioritisating of actions, cost saving through accurate reporting, better communication with residents, performance tracking, measuring workstream performance and reduces pressure on call centers. Reports and dashboards provides valuable information for municipal management. Using cost effective innovative solutions, the LINK app reduces the administrative burden and helps improve service delivery.
More Information
Ward Councillor Engagements
 Ward councillors are up-to-date with incidents in their area.
Feedback
Receive alerts on the status of the solution and action taken to resolve incidents.
Municipality Performance Report
Track and measure municipalities performance over time.